Earth Sense's water detection and mapping technologies changes the economics of doing geophysics. The mobile technologies are fast, accurate and comprehensive, with the potential to redefine the fundamentals of all approaches currently available.
The mobile Discovery system is designed to meet the price points required of fast, accurate and inexpensive alternatives to conventional geophysics and geological methods. They are the first technologies of their kind that are designed specifically for highly mobile operations, with features & the dynamic range necessary to examine a wide variety of phenomena.
The Underground Survey Discovery Technologies detects and maps the project's geotechnical baseline by detecting & characterizing subsurface hydrology and geological features on-the-fly, with results that satisfy most design, engineering, environmental, construction and maintenance applications.
We are designed to compete against the alternative of boring holes, which also invite risks and delays.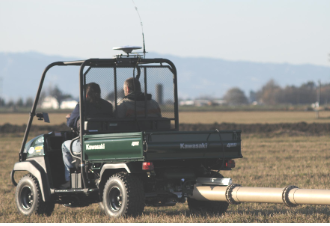 Depth to Bedrock
Transportation
We can detect & map water and buried water channels, different soil types, find buried infrastructure such as pipes & cables, and can detect voids & substance plumes including water & petroleum products.
We can detect & characterize anything that causes physical differences between the condition or object from its surroundings. This includes conditions like voids & fissures, substance plumes, or water infiltration from leaking pipes, levees & canals. Also visible are subsurface scars from filled-in ditches and features as small as remnant postholes of an abandoned fence line.
While working for AERA & National Geographic , we examined a square kilometer of the Giza Plateau and the surrounding Workers Complex in
under 4 days. We found previously unknown tombs, and additional buried building complexes suggesting remnants of the ancient city of Giza.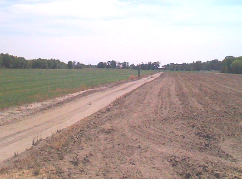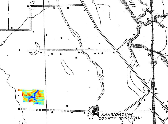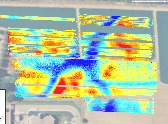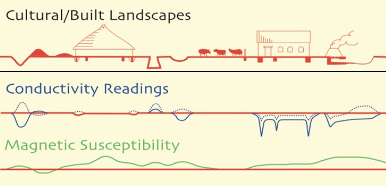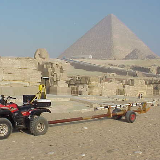 Identified during a 60 acre survey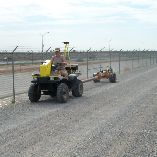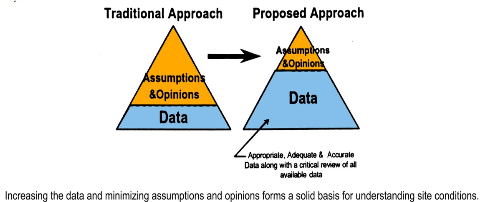 Please excuse the dust as we update our pages.
"Knowing where development should not take place is at least as important
as knowing where it should."