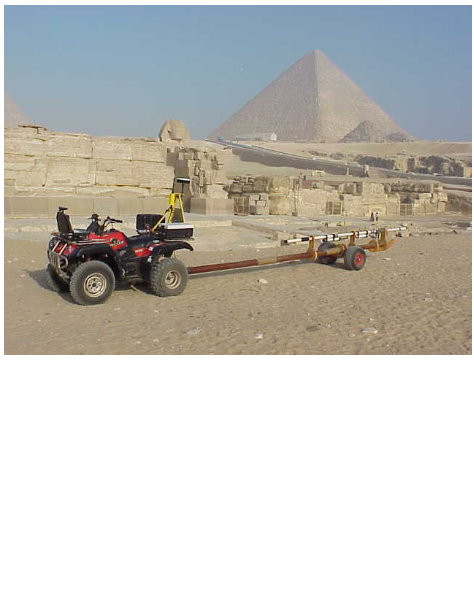 Giza Plateau
National Geographic & Ancient Egyptian Research Associates funded our work
surrounding the Giza Plateau and the three great pyramids: Khufu, Khafre, & Menkaure, on the outskirts of Cairo. We located numerous features associated with the
buried city of the Workers Complex, the Worker's Cemetery, East of the Sphinx
Temple, Menkaure's Valley Temple, his Quarry, and Khent Kawes.
You know what direction you want your company to go. It is our job to help ensure you have the IT capability to get there. Let us know what you need and we'll provide the solutions.
You can rest easy knowing we have experience working with numerous platforms and applications, as well as with small and large networks. No project is too small or company too large for us when it comes to creating IT solutions and providing IT support.
This is a paragraph. Double-click the text box and begin editing. Use the text editor to customize your text. It's that easy!
link to writeup pdf on Egypt work